Mediridge Co.,Ltd, we carry out various bio-related testing and bio production contract for pharmaceutical, diagnostics companies and academic researchers in Japan.
NEWS
Representative greetings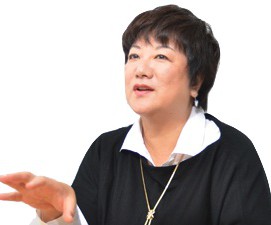 Mediridge establishes it in February 2009.
In this year 2015 is 6th anniversary.
Thank you for all of clients and our partoners Our company is aimed for medical progress and QOL improvement.
We carrying out for biological R&D researchers and bioprocess researchers various contract service with worldwide partners in Japan.
Our services
Our contract services are separated by four categories.
Contract manufacture service

Contract manufacture service (Peptide and Antibody)

Plasmid manufacturing
1mg ~ GMP level
Recombinant protein manufacturing E.coli Yeast Mammalian(HEK293,CHO etc.) Insect cells
Cell bank of plasmid and E.coli (MCB, WCB)

Synthetic Peptide 5mg to GMP level (100kg)
Recombinant Antibody manufacturing Stable and transient expression CHO HEK293 cells etc.
Monoclonal antibody production of Hybridoma culture.<

Pathological material and Animal testing

Biological testing Bio safety test

Making pathological material and diagnostics
Transplantation of cancer cell lines for scid or nude mice.
Animal testing Non-GMP GMP test

SDS-PAGE Western blotting
ELISA BCA IP etc.
Bio safety test for biotechnology based medicine.